Included here are a variety of unique stained glass and copper art pieces perfect for displaying your favorite polished stone specimens, crystals, or minerals. We also create beautiful and unusual hanging aromatic oils wall diffusers and other art pieces to adorn your walls or windows with beauty and inspiration. These pieces also make great gifts for friends who appreciate beauty and joy in their lives.
Each piece is personally hand made by Agategrrrl and is one-of-a-kind. We will also take custom orders if you have a stone or mineral specimen you would like to display, or if you'd like a cross or window hanging in a particular set of colors and stones if available. Glass pieces are copper foiled in the style of Tiffany and are textured and patinated. The copper wire is also patinated and we use a wide variety of stones and beads including agate & jasper, quartz crystal, turquoise, Swarovski crystal, Czech glass, iridized glass, faceted glass, metal beads, vintage glass & beads, found objects, and stone fetishes.
Enjoy!
To view the specimens in a larger format please click on the image.
#GM101
Cross: This is a bright and festive stained glass cross wall piece in watermelon red colored glass with textured copper and patinated foil edges. Elements include: Mexican agates, Aqua Aura crystal, Swarovski crystals, Czech glass beads, & copper wire with copper beads & dangles.
Total Height: 5 1/4″
Total Width: 4 1/2″
Price: $65.00
#GM102
Window Art: This is a colorful beaded & wire wrapped stained glass piece in streaky gold & iridized colored glass with glass nuggets and textured patinated copper foil edges for decorating that empty window you have. Elements include: Focal Brazilian agate, Montana agate, Swarovski Crystals, Czech glass beads, seed beads, and copper wire.
Total Height: 16″
Total Width: 2 3/4″
Price: $45.00
#GM103
Wall Art: This is a pretty wire wrapped and beaded aromatic oils wall mount diffuser in patinated copper with an antique 1800's glass bottle holding some decorative orange branches. Materials include Moroccan agate bead dangle, Swarovski Crystals, Czech glass beads, seed beads, and copper wire. Just add your own favorite fragrance and diffuser sticks to complete the piece.
Total Height: 6 3/4″
Total Width: 3 1/4″
Price: $35.00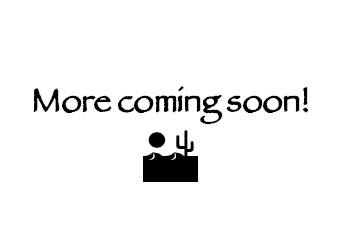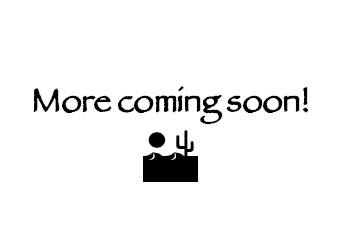 #GM106
Copper Display Stand: This is a beautiful hand-wrought copper tabletop aromatic oils diffuser stand featuring Quartz crystal beads, Swarovski crystals, Czech Glass beads, iridized beads, patinated copper wire, copper dragonfly bead, copper beads, and an antique 1800's glass bottle with natural iridescence.
Total Height: 3 1/8″
Total Width: 3 1/4″
Price: $45.00
#GM107
Copper Display Stand: This is a striking hand-wrought copper wire rock slab specimen display stand featuring earthy elements including, Swarovski crystals, Czech glass beads, patinated copper wire, stone Goddess fetish, and copper beads.
Total Height: 2″
Total Width: 1 3/4″
Price: $25.00
*Stone not included
#GM108
Copper Display Stand: This is a beautiful hand-wrought copper tabletop aromatic oils diffuser stand featuring Quartz crystal beads, Swarovski crystals, Czech Glass beads, iridized beads, patinated copper wire, carved Quartz horse fetish, copper beads, and an antique 1800's glass bottle.
Total Height: 2 1/4″
Total Width: 2 3/8″
Price: $45.00