Contact us with any questions you may have and we will get back to you as quickly as possible. Thank you!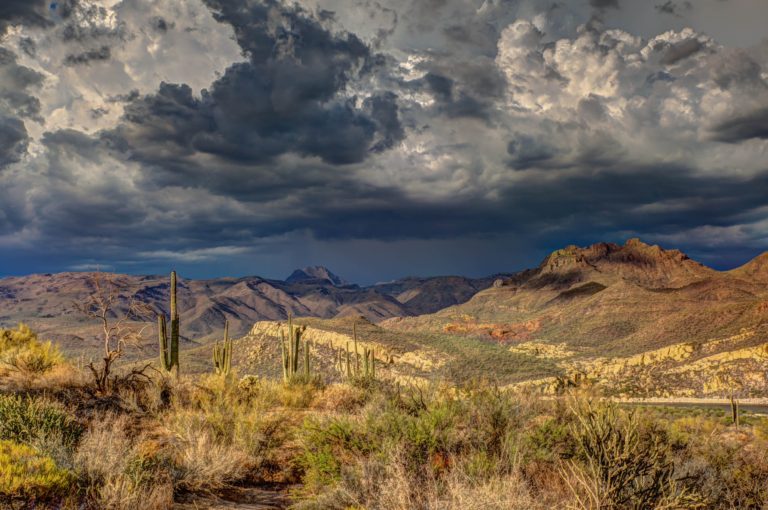 Check out PattiPolk.Rocks on Facebook and Instagram!
Upcoming Event Announcements!
CLAY HANDS at TUBAC 2023 FALL ART WALK
5 Camino Otero, Tubac, Arizona
Come and visit us at the beautiful Clay Hands fine art gallery in Tubac, Arizona, during the annual 2023 Fall Art Walk, November 10 – 12th. Enjoy the fresh fall air and stroll through this historic marketplace to celebrate the season with some of the very best artists the Southwest has to offer! Be sure to stop in and check out some of the charming bistros and galleries that Tubac is known for, and maybe even pick up a few original and artful Christmas gifts for your friends and family.
TUCSON TRADES SHOW
July 29th, 2023, Tucson Convention Center, 260 S. Church, Tucson, Arizona
Join us on Saturday evening, 6:00PM-10PM for an exciting shopping extravaganza where we will be showcasing our beautiful, new, one-of-a-kind Bejewled Ceramic pieces.
Explore 100 local vendors offering unique products and services. Discover handcrafted items, fashion trends, artisanal food, and more in one convenient location. Immerse yourself in a vibrant atmosphere, connecting with passionate vendors and local talent. Find high-quality, one-of-a-kind items, and support your community while shopping sustainably. Mark your calendars and prepare for a dazzling shopping experience. Don't miss this opportunity to connect, support local businesses, and find something special. We hope to see you there!
Free admission.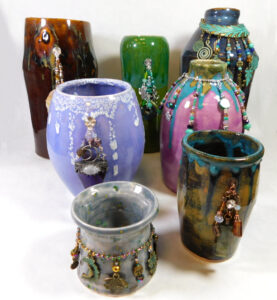 ORCUTT MINERAL SOCIETY "RAINBOW GEMS" SHOW
August 4-6th, 2023, Nipomo High School, 525 N. Thompson Ave., Nipomo,  California
Come join us with Stations Designs West for a fun and exciting weekend filled with rocks, gems, minerals, crystals and art for people of all ages at one of the most famous and popular gem shows of all time. We will be showing our unique specimen stone and hand-wrought copper metal display pieces along with our new, one-of-a-kind, artisan Bejewled Ceramic art pieces. Guaranteed to be a fun time for all!
Fri. & Sat. 10:00-5:00, Sun.10:00-4:00
Free admission.